TestDial:
Telephone number testing
Client lists, survey sample, mailing prospects: do you have telephone numbers? You may think so, but do those numbers still ring? TestDial is the least expensive and fastest way to find out.
Save trees and test your numbers before a mailing campaign! Save costs and test mobile numbers, landlines, fax…
We can test your telephone numbers reliably, unobtrusively, and at a high rate of speed. USA or Canadian number status is quickly and accurately determined, so that you don't waste your precious time and resources on individuals or organizations whose telephone numbers are no longer in service. If you have critical clients, debtors, or prospects whom you need to keep in contact with, knowing that their number has changed or is no longer in service is the first step to re-acquiring contact. We offer free tests to prove our value, and our service is available through your favorite list services provider, or directly.
If you don't have telephone numbers, we can recommend an excellent service provider, with a fantastic series of data products, who can append fresh and active telephone numbers to your database or customer list.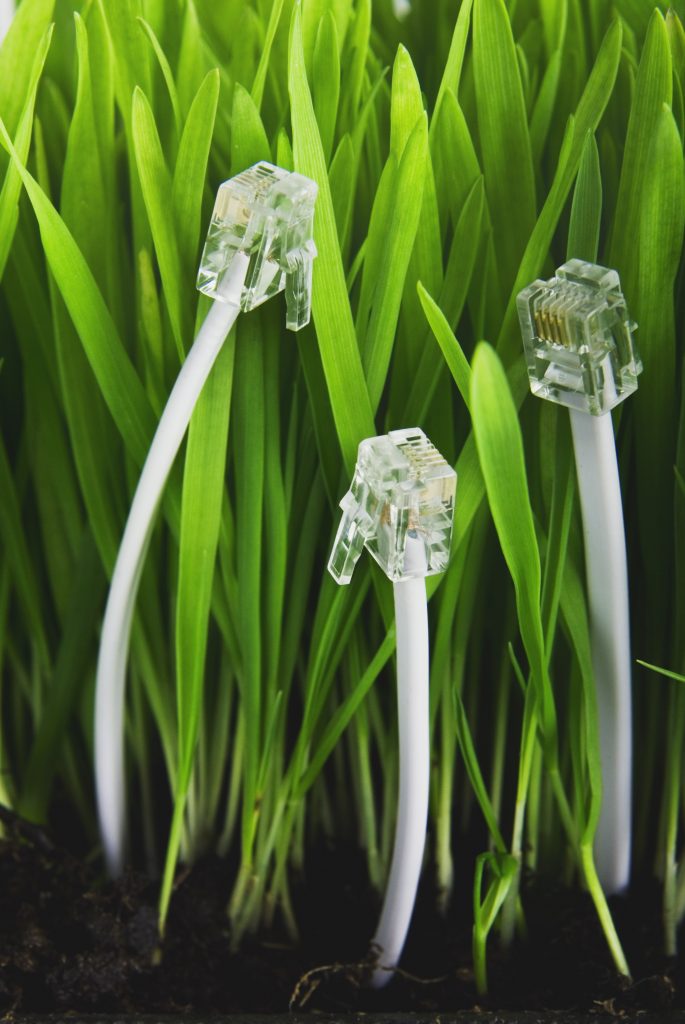 Data Processing
Whether you have large data files requiring clean-up or samples you would like compared for verification, our data processing services will provide you the most cost effective and complete solutions available.
With expertise spanning a wide variety of software environments and data formats, we have exactly what you need to add useful value to your most important resource.
Our 25+ years of direct experience with address directory and telephony information has given us unique insights into the nature of problems that enterprise businesses face and the solutions that can guarantee them success.
Whether you're looking for clean-up, testing, analyses or complete database overhaul, we're confident that our processing services are up to the task.