YOUR DATA IS OUR PRIORITY
Comprehensive business and residential address directories, phone number verification services and data processing consulting. We know that having the right information can make all the difference and we're here to make that happen.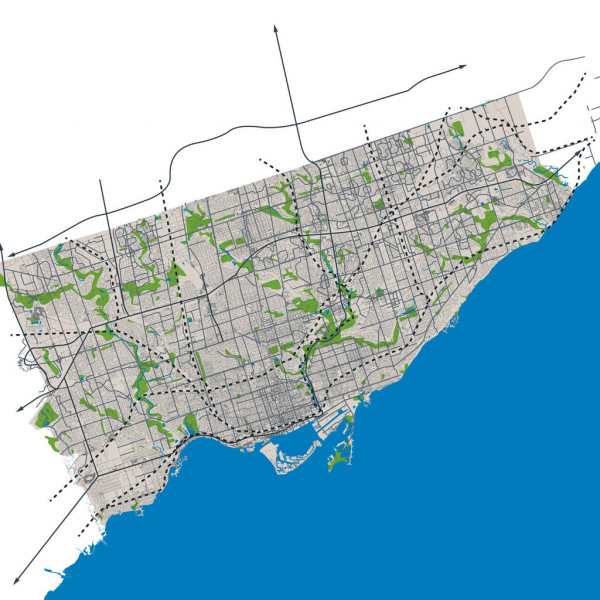 National Address Table
Compiled for over two decades, we manage the most complete and current copy of the white pages directory data available in Canada. Bottom line – There is no better published address data source.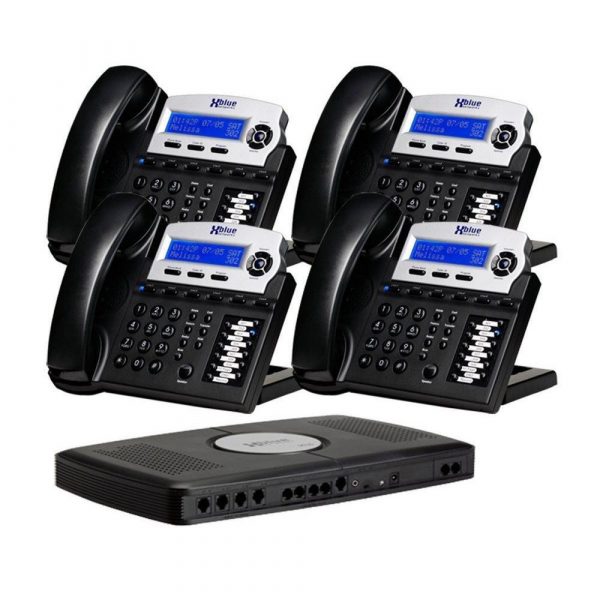 Testdial Verification
Client lists, survey sample, mailing prospects: do you have telephone numbers? You may think so, but do those numbers still ring? TestDial is the least expensive and fastest way to find out.
Bespoke Consulting
Complete database consulting services and robust data processing capabilities for a variety of requirements and environments. We offer our clients the most cost-effective and comprehensive solutions.