Powered by passion, fuelled by feedback
We're passionate about our data and constantly improving on our successes. Our verification and accuracy testing services ensure that our clients receive the newest and most relevant data.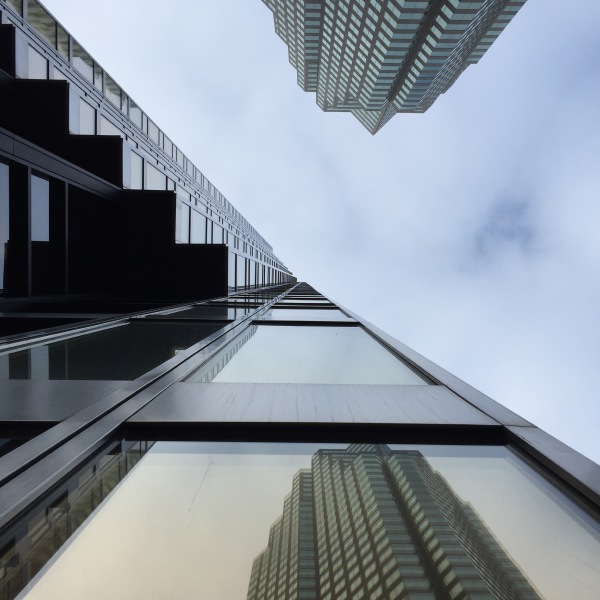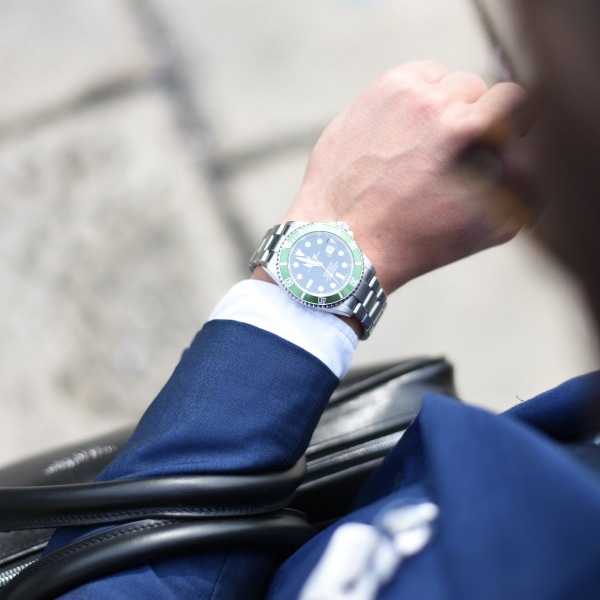 Data processing consultants that respect your time.
We know that time is the one thing that you can't make more of. This is why we've spent countless hours optimizing the accuracy and reliability of our products and services. We're focused exclusively on ensuring you get the right solutions and the best results as quickly as possible.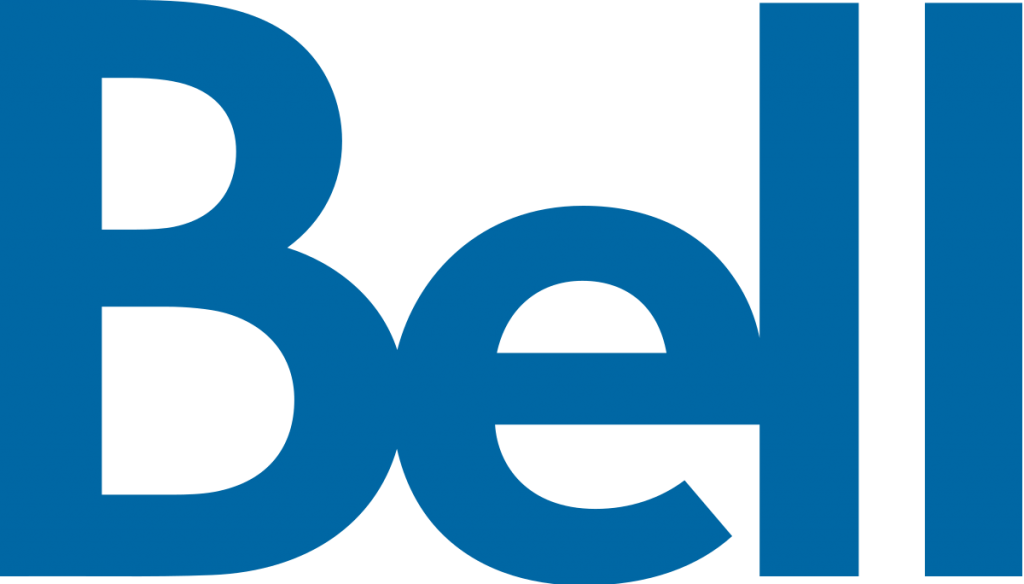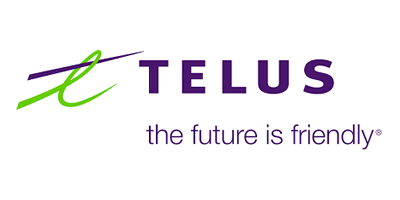 Looking for database consulting?
Get in touch with us for a free advisory call!